Redefining the essence of
modern weddings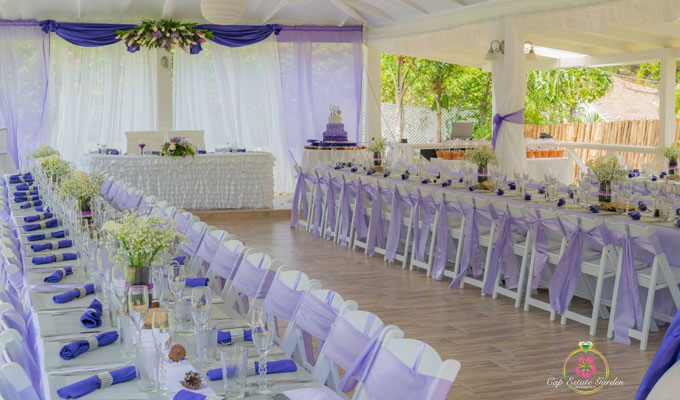 Planning
Throwing a superlative wedding involves accurate planning, efficient organizing and most importantly, impeccable coordination. We help you plan a splendid wedding that accommodates all your demands and desires within your budget. We are devoted to making your wedding moments special.
Catering
We believe in working with the bride and groom to create menus and dishes that are sumptuous and fulfilling. We offer vegetarian options, live music, breakfast, lunch, and dinner. Our complete line of high quality catering services is sure to leave your guests craving for more. Hurry up and call us!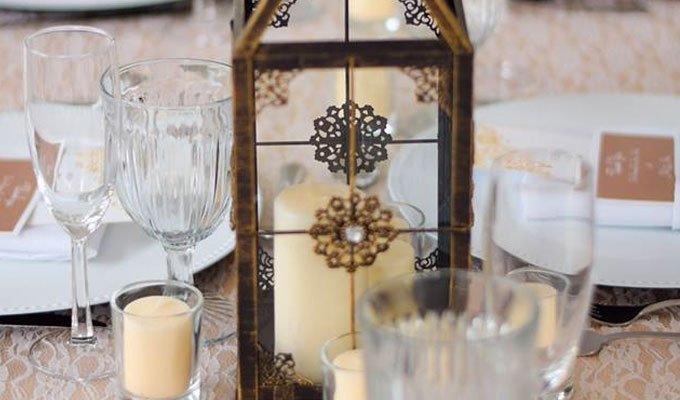 Decorating
We create event décor and design that embraces all the important elements bringing your celebrations to life. It combines creativity with flawless coordination to make any event look spectacular and distinctive. Give your wedding a fantastic and decorative touch of class and beauty!
Explore our services
Weddings Last A Day, Memories Last Forever
A stylish event begins long before the guests arrive, it begins with masterful planning. Utilizing creative elements such as lighting and textured fabrics allow even the simplest of designs to leave a lasting impression.
About
Our Wedding Services
Whether on a beach, in a ballroom or in a private backyard, our weddings reflect the lifestyles and personalities of each couple. We work closely with our brides and grooms to create unforgettable moments, not only for the couple, but also for their family and friends.